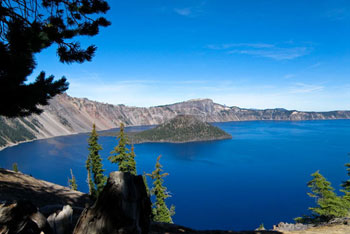 Download Application instructions here
Before going any further, have you:
In order to receive consideration by the Foundation's Board of Directors, applications must be submitted by the deadline. Application deadlines are March 1 and September 1 of each year. Proposals sent by mail, e-mail, or fax will not be accepted.
During this process please call the Foundation at 541-957-8945 or 541-677-5578 if you have problems or questions. Please understand that your phone call will be answered, however it might not be until the following day. We appreciate your patience.